11/03/16
The hall was full for the quiz night. Following a hard fought battle between 11 teams The Commoners were the winners with 80 points.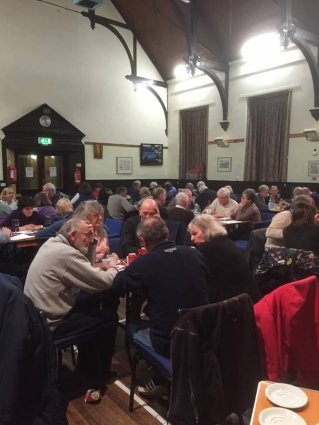 11/03/16
New pictures added to Gallery of Good Neighbours Xmas Lunch
13/02/16
A bright sunny morning brought the crowds out to the monthly farmers market.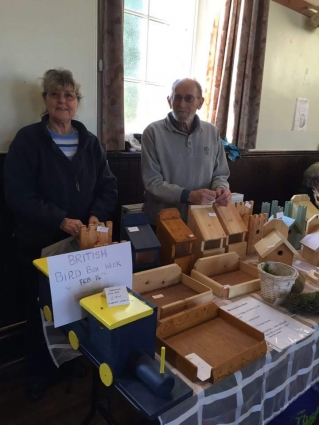 31/01/16
A successful quiz night was held in the townhall on Friday 29/01/16. Despite the bad weather there was a good turnout of teams to face the challenge set by quizmaster Davie Finlay. After a hard fought battle the winners were The Plumbers Mates.